Thanks to everyone who kicked off the opening of the new TATTOO studio under the Meridian.
First and foremost Mizuz Inkaholik for being an amazing wife ....
Gary ,Bob,Andy,Mike,Gotee,ALL THE GUEST ARTISTS 5000,Patti,Tony,Josh ,Justin,Slim,Hollywood,Brandon davis,Dave Bozeman,Peacemaker,Primal,Saturate,Last Starfighter, Motherfund who funded and supported frontman Johnny Jackson and his dreams to crank up the scene in Houston.
Make sure every fucker in Houston knows about THIS tattoo studio its a mini mansion of mayhem and madness!!!!!!!!!!
A must for any tattooed crazed maniacs!!!!!
Fuck spending money come to see the place its absolutely badassness served up at its finest! Check out the works of James Gilks and Mad Hatter design at our new website
http://www.artillerytattoo.com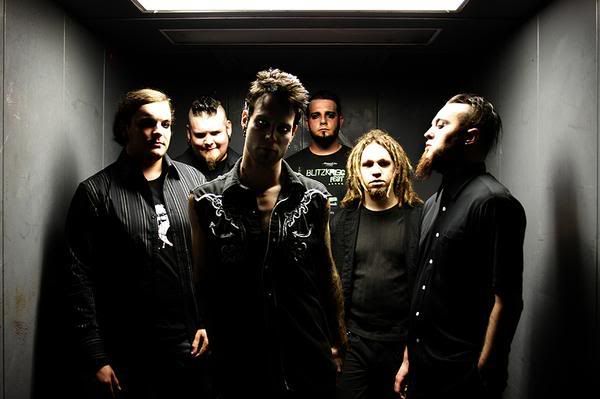 Congrats to Erase The Virus for smashing the stage with its own twist of mechanical industrial metal slashing.
The stage was punted with alot of talent and energy with each band increasing the level and raising the bar.
The Last Starfighter played next to last and it was sure they came with thier gameface on to riddle the stage and control the air with thier demanding presence under the lights.
Then ETV hit last and set up stage that would serve them up 2500 dollars worth of free ink by ARTillery ,and the first annual War of the Bands trophy. With its lipstick smeared lyrics and twists and turns of emotional panic and aggression.The 6 piece onslaught of Houston bred metal, showed a total control of the moment with its existance and crowd manipulation,the judges announced 10 minutes after the set hands down ETV was the bread winner!
Everyone was left with a message scrolled in thier thier frontal vortex ,"FUCK ERASE THE VIRUS". =====F.E.T.V
Congrats to all the tattoo contest winners as well as the Queen of Ink was bagged by Short from All or Nothing's wife.
Ending the disputes set forth came The Electric Acid Theater, with Enigma and Serana Rose.
They produced many antics of dare and defeat.Among many are Electrocution acts and sword swallowing,fire,glass,chainsaws and slapstick wit from the World Famous Enigma.
The crowd was thin being it was Monday but those diehard muthafuckers who were down to see this transition in Houston were there and if you were there you felt how special this studio will be.
They are now taking appointments and open daily at 2pm till 10pm call 713-225-4356.
The Sports bar is open daily as well upstairs be sure to check out the new area built out in Houston Meridian.
Featuring Pool Tourneys and darts and poker.....
Be sure to put this on your must see in Houston next time your rolling through Texas!
..